About Divine Marketing Agency
Divine Marketing Agency is a powerhouse where creative ideas abound and marketing programs are built by skilled architects who create experiences that are memorable for consumers and measurable by clients.
Over the last 15 years, DMA has successfully built a niche as one of few agencies that is truly a one stop shop capable of integrating a unique mix of technology, innovation, new media and lots of elbow grease to create experiential marketing programs with maximum impact.
From ideation to execution, DMA collaborates with clients to create, manage and measure all facets of event marketing programs. The company is skilled at the fabrication of unique display properties, implementing innovative and cost-effective logistical tactics, and negotiating and activating sponsorship programs on behalf of clients. Our team of resident geniuses also specializes in providing clients with unique program concepts that produce the results desired among target consumers.
The Divine Marketing Agency team applies a strategic integrated marketing communications approach to programs and events. We combine the appropriate mix of traditional marketing methods, social media, public relations, celebrity involvement, product ambassadors and guerilla tactics to spark consumer engagement and strengthen brand affinity.
Effective measurement is one of our agency's core values. As such, we remain on the cutting edge of developing electronic data capture tools that provide invaluable data to clients about the consumer experience at events, purchase intent and brand affinity.
Additionally, our system's lead generation capabilities allow sales organizations to track prospects by event interaction and to calculate the value and ROI of an event both pre and post-event.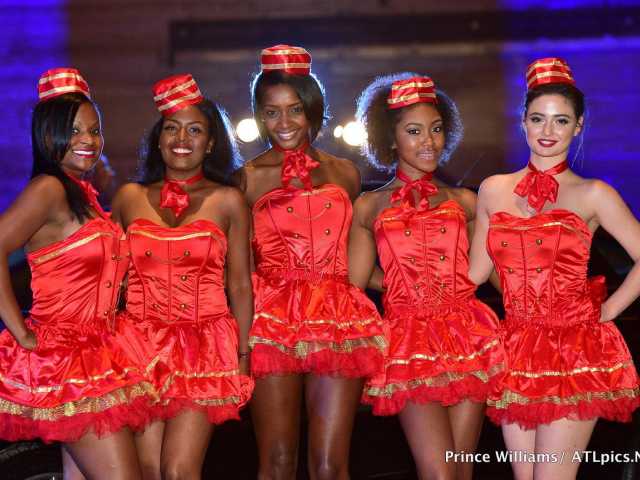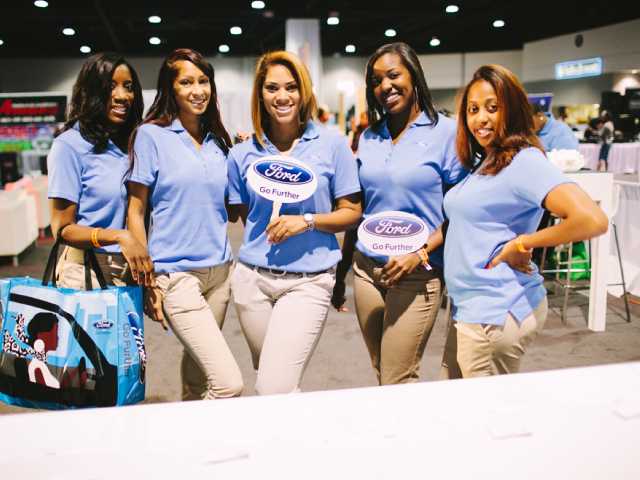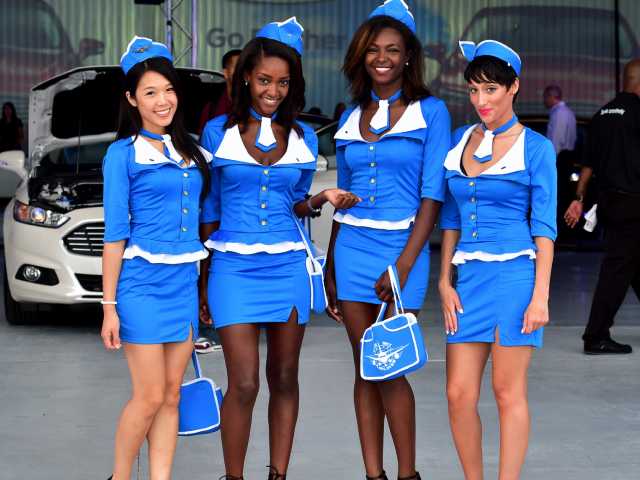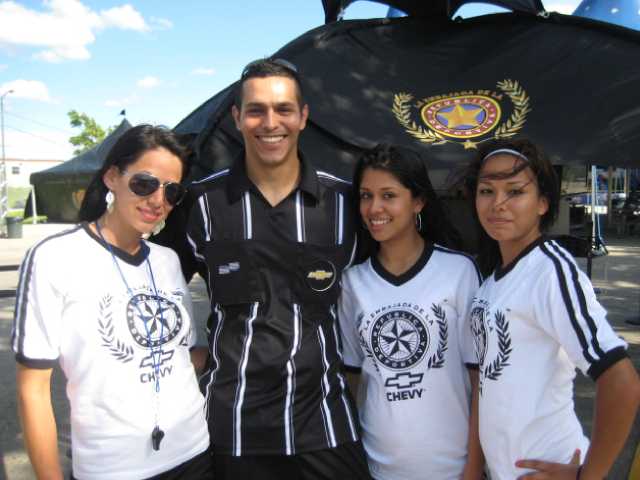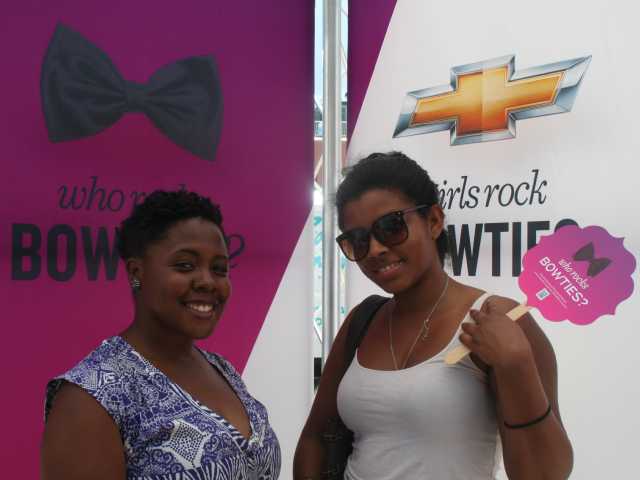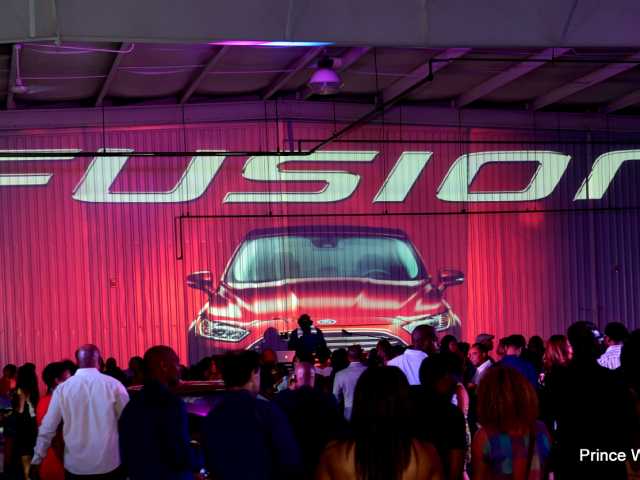 The Divine Marketing Agency Multicultural Marketing team is composed of several subject matter experts with experience developing messaging and programming for African American consumers. Our multicultural programs thrive because of their connection to the diversity and complexity of the African American experience, which results in culturally relevant campaigns that influence consumer behavior and perception.
From new vehicle launches and ride and drives to influencer programs or community events, Divine Marketing has an arsenal of experience in creating automotive marketing programs that generate leads and increase brand awareness. Key to our strategy has always been the successful and seamless integration of vehicles into the consumers' lifestyle, which allows the cars to sell themselves.
Mobile Technology and Tools
Divine Marketing Agency creates tools that extend the event experience into the mobile space through innovative apps for Android and iPhone platforms. Some of the custom apps created for clients have included: event registration tools, geo-targeted promotions with push technology, retail surveying and lead generation.
Divine Marketing Agency remains on the cutting edge of developing innovative technology that engages consumers at events and ensures that clients are able to communicate with consumers in ways that are timely, relevant and authentic.
DMA's proprietary software called MIS (Marketing Information System) is the answer to the age-old question many have about events, which is – 'what's the value and what's the ROI?' MIS is capable of evaluating an event property to assess the value based on a unique set of characteristics, which aid in the effective negotiation of sponsorship fees, etc. on behalf of clients. Consumers can also be tracked using MIS to determine purchases made or sales closed for up to a 12-month period.
Mobile & Social Media Integration
DMA's team of skilled developers creates mobile solutions with CRM as the primary focus. Our mobile apps and solutions are focused upon developing long-term relationships with consumers through the deployment of relevant content. Additionally, the agency has excelled at creatively integrating various elements of social media participation into event spaces using unique display properties and mobile devices.
Our electronic data capture solutions provide real time data to clients about each consumer that is "touched" by the client's brand. Leads gathered at events can be assigned to a specific region, dealership or sales rep based on pre-determined criteria, and can be managed via our user-friendly web-based system.